Commercial Loans
to help your business grow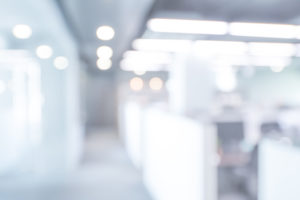 As a Commercial Loan Expert at UCCU, I have opportunities to help different kinds of businesses grow, all across the state. And as someone who's lived in Utah my entire life, that's something I love about my job. On top of providing low rates on every type of commercial loan, there are a lot of ways a UCCU Commercial Expert can help you grow your business. Just give us a call or text, and then count on getting all the help and assistance you need from a local team of professionals that's dedicated to the success of your business.
BRIAN LUKE
Vice President of Commercial Lending
Call or text 801-223-7620, or email [email protected], to speak with a Commercial Loan Expert today.
Previous