Digital Banking Tools
Let's make it easier to manage your finances.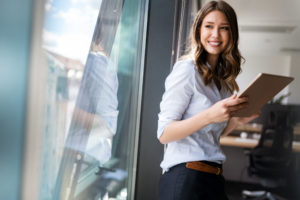 One of the most advanced and comprehensive suites of online banking tools and services in the nation.
Bill Pay
Pay your bills securely and electronically.
Go to content
Account Alerts & Notifications
Free, customizable, and designed to simplify your life.
Go to content
CardSwap
Enter your card information once for all of your digital providers.
Go to content
Customize Your Account
Make UCCU's Online and Mobile Banking Experience yours.
Explore Content
Statements & Tax Documents
All the statements and documents you need, organized in one place.

Explore Content
Quicken and Quickbooks
Help with Quicken, Quickbooks and other Intuit programs.
Explore Content
Find answers to your questions about UCCU's Online Banking Experience.
Call or Text
(801) 223-8188
Mon – Fri: 8:00 am – 6:00 pm
Sat: 9:00 am – 2:00 pm
Submit a Question to our Support Team
or send us a message from inside online banking.
Related Information